Best price
Shower Foot Massage Slipper
Add to wishlist
Added to wishlist
Removed from wishlist
0
Add to compare
Treat your feet the way they should be treated. With love and care!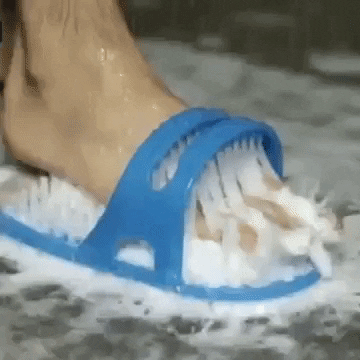 These Shower Foot Massage Slipper are used to clean and massage your feet from heel to toe, giving you clean and smooth feet.
Turn your shower into a foot spa instantly with Shower Slippers, while thousands of bristles, massage and cleans your feet from toes to soles. Just add soap and slide your feet inside and keep moving it to and fro for a thorough cleaning. It also helps repair the cracks in your heels and removes dead skin.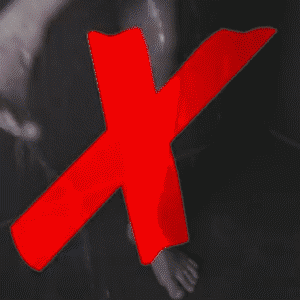 The special non-slip suction cups on the bottom uses over a thousand soft bristles to give your feet an exfoliating massage from top to bottom. You'll get squeaky clean, tingling feet without having to lift or bend in pretzel-like positions. Simply secure the device to your shower, tub or wall surface after use for storage.
Features:
Use for a long time to strengthen the body and stimulate blood circulation.
Foot grinding stone design, exfoliating dead skin, foot massage.
Add cleaning liquid, rich foam, more comfortable to wash feet.
Shoe suction cup design: easy to fix on a smooth surface.
---
PROS:
The firm, yet soft bristles exfoliate your feet
Pumice stone in the heel area removes callused skin
Easily sticks securely to almost any bath or shower
Provides a safe and more comfortable alternative to bending
1 review for
Shower Foot Massage Slipper
PROS:
The firm, yet soft bristles exfoliate your feet
Pumice stone in the heel area removes callused skin
Easily sticks securely to almost any bath or shower
Provides a safe and more comfortable alternative to bending
Shower Foot Massage Slipper